What we do
Every day, tea growers and auctioneers from around the world wrap their best teas in little parcels and post them to Pagoda House, Harrogate – our home for more than 40 years.
Tasting
When those tea samples arrive, our buyers set them in long rows, carefully slurping and assessing Assams, Darjeelings and Ceylons in their hundreds. In fact, they often taste up to a thousand teas a day. And of course, they're very rigorous in how they test our teas before they leave the building, tasting every batch with and without milk, and in hard and soft water, to make sure it's always perfect.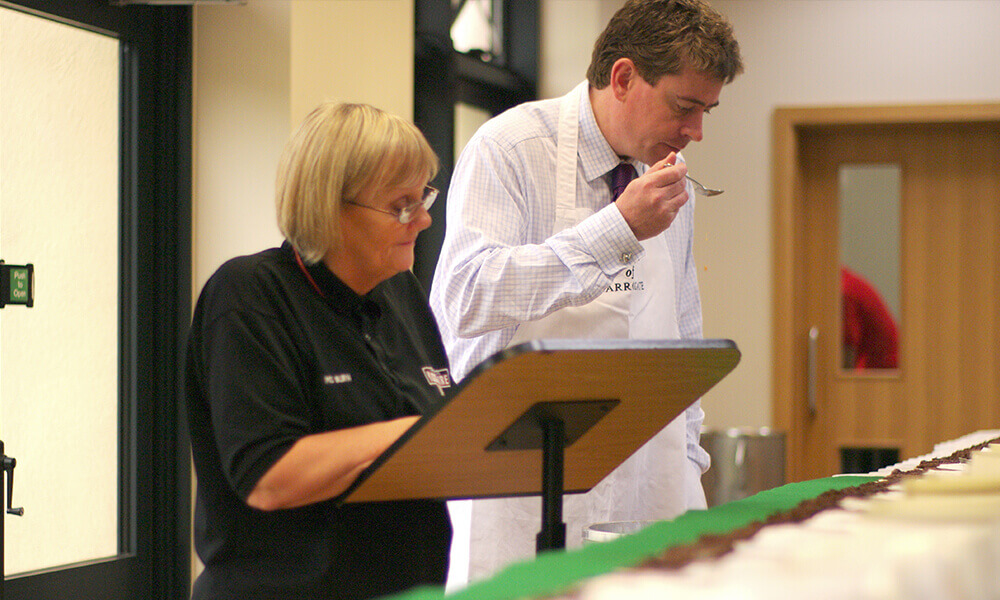 Training
And if that sounds like a dream job, it doesn't mean it's an easy one. It takes years of training, tasting and travelling the world before our trainee tea buyers get to drop the 'trainee' from their titles – and they never stop learning. Professional taste buds really are a serious business.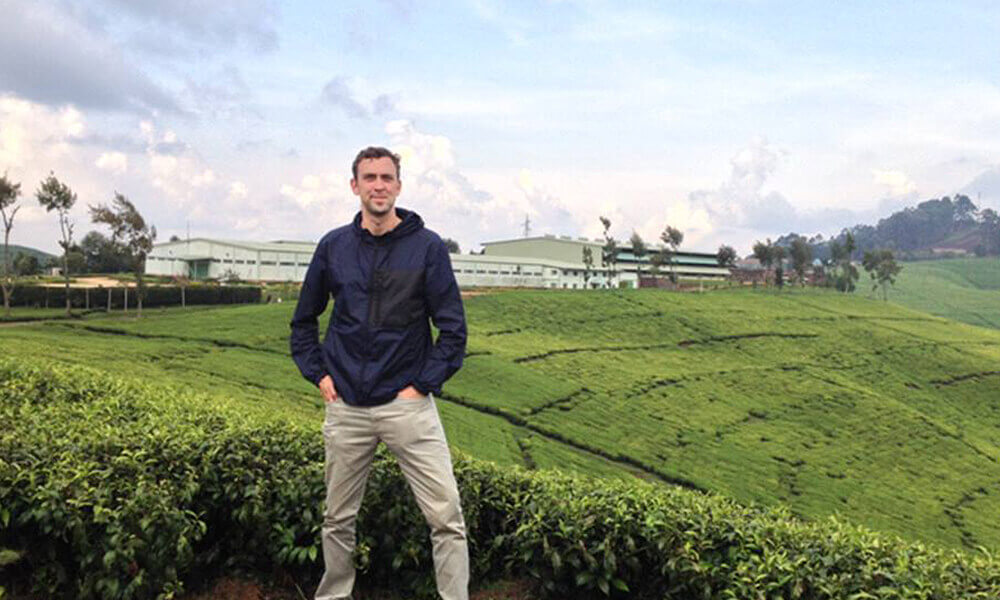 Building relationships
All our tea buyers regularly travel to visit the estates and gardens that grow our tea, and have a genuine rapport with our suppliers - because when we work with people, we want the way we trade to be honest, fair and sustainable. We always work to build strong, long-term relationships with these producers and their communities – over years, sometimes decades – because we want to keep making a positive difference to the quality of our teas and to the lives of the people who grow them.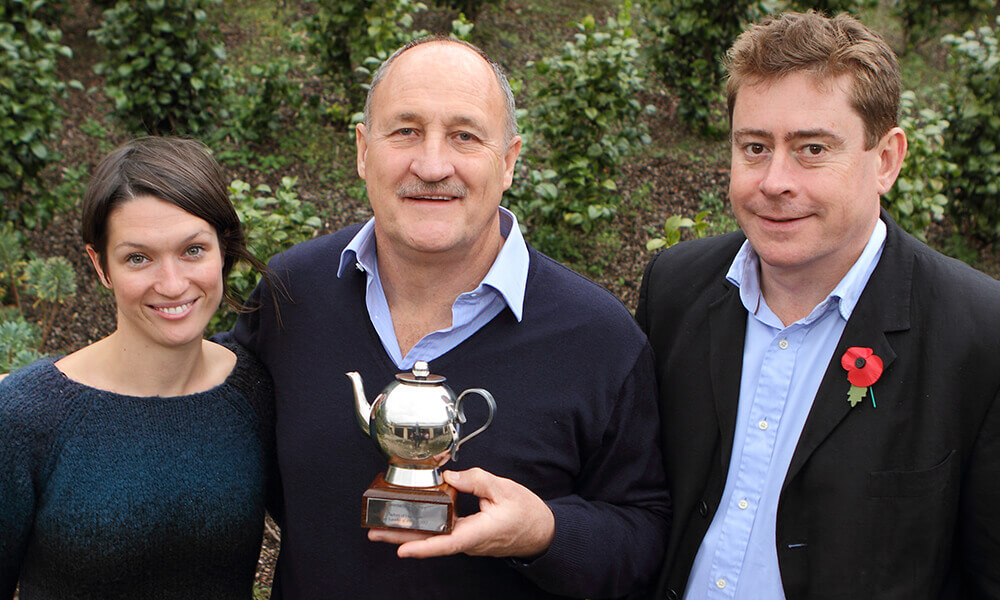 Trading responsibly
We aim to pay fair, sustainable prices and work together with all of our suppliers to improve social and environmental standards. We're proud to say that our commitment to trading responsibly has led to us being named a Sustainable Standards Setter by the Rainforest Alliance and earned us a Royal Warrant in 2015, as an official supplier to the Prince of Wales.