People and planet
From the way we source our tea, to how it's packed and the impact it has on the planet – we want Yorkshire Tea to make a proper difference in the world. You can find out more about our work to put sustainability at the heart ofeverything we do at taylorsimpact.com.
Visit taylorsimpact.com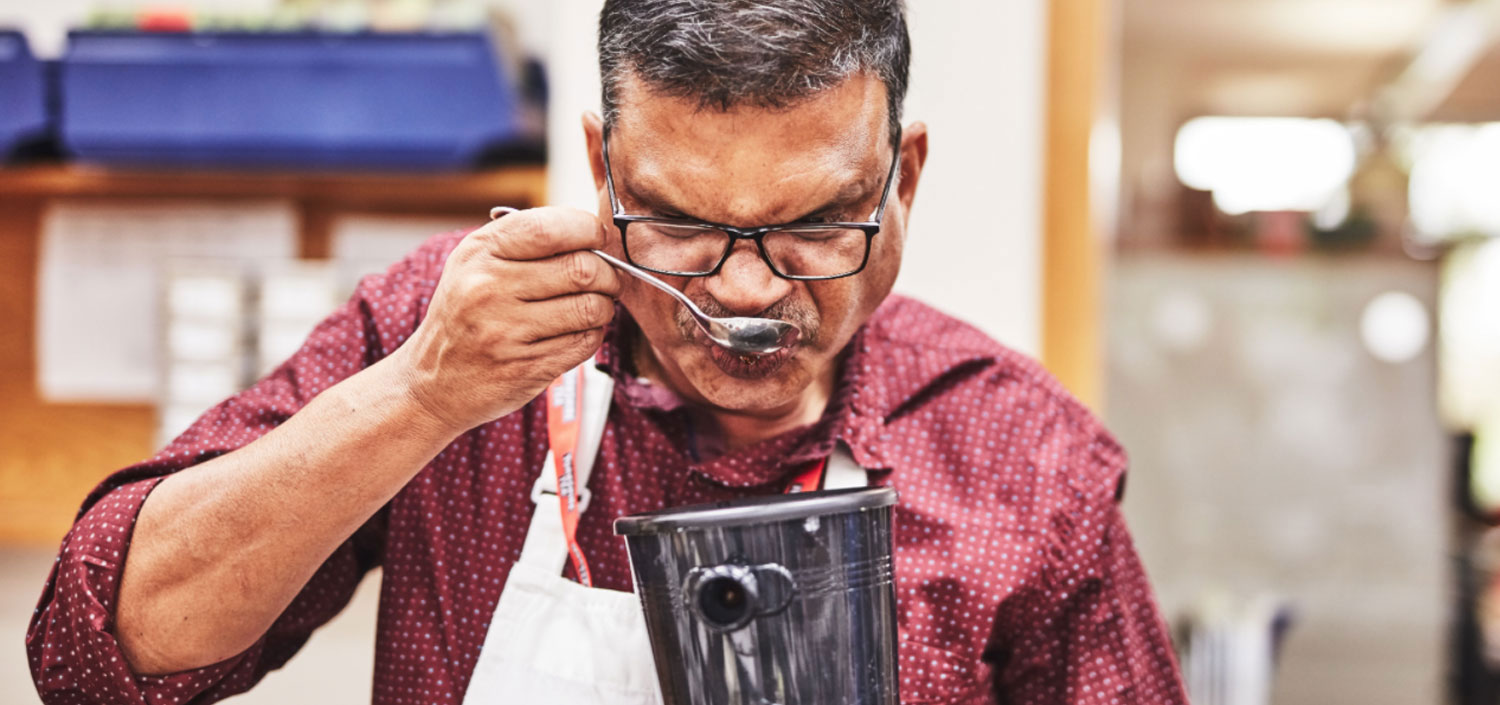 We work to the principle that by building great relationships with our suppliers and investing in our supply chain we can secure the quality tea that we need for our blends long into the future.

We're proud to say that all our Yorkshire Tea products are now CarbonNeutral® certified – and our programme to achieve certification has led to the planting of over 1.5 million trees in Kenya with over 4000 tea farmers.

We're also committed to managing the effect our Yorkshire Tea packaging has on the planet and we have targets to make all our plastic packaging reusable, recyclable or compostable by 2025.